01-12-2020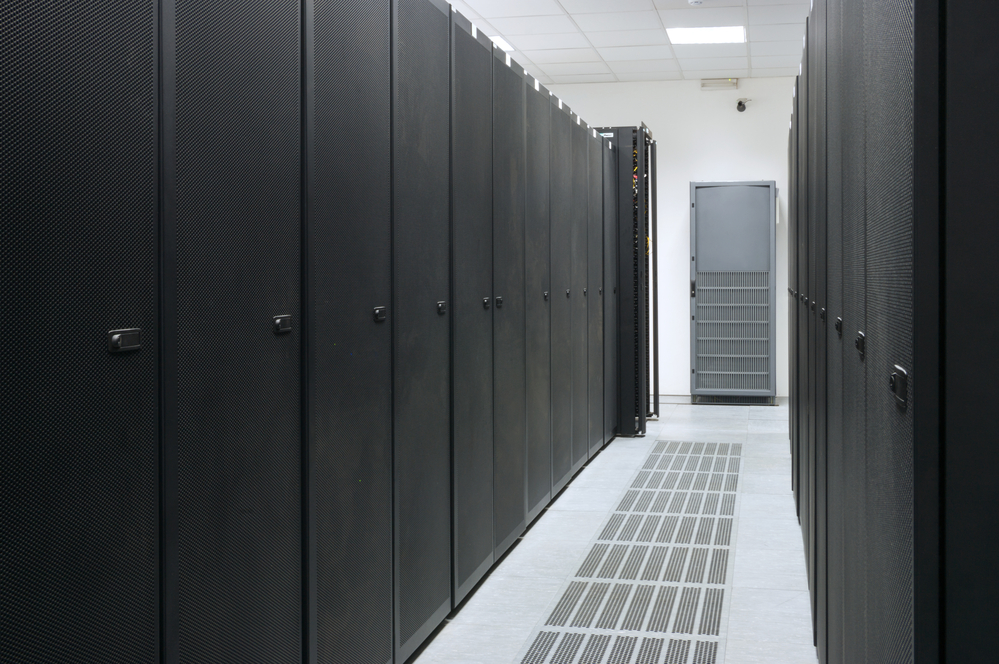 Telecommunication cabinets – requirements, features, guidelines
In order to provide optimum functioning of telecommunication installations they must be protected against adverse external conditions – among other things weather conditions. Telecommunication cabinets satisfying specified requirements are used for that purpose.
Role of telecommunication cabinets
Their basic feature is protection of the internal systems (cabling, fuses, devices, feeders, etc.). Do not forget about their benefits when it comes to the environmental impact: the cabinets attenuate uniform sound generated by the telecommunication systems.
The following features are important when selecting a telecommunication cabinet:
• U value – gives you information about the number of modules that can be installed in a given cabinet,
• cabinet depth – installation value to be exact, gives you information about how deep telecommunication devices can be installed inside the cabinet,
• width – this value specifies the space outside the rails (for ventilation purposes and cables arrangement),
• load-carrying capacity – cabinet loading capacity. In general, it is assumed that suspended models are designed bearing in mind light-weight installations whereas the stand-alone models may comprise much bigger devices.
Specific values for different kind of telecommunication cabinets are discussed below.
Requirements put before the telecommunication cabinets
Electronic Industries Association (EIA) has determined a series of recommendations related to construction and size of such cabinets. Usually, the 19" racks are used, however there are also 10" and 24" models (they are mostly manufactured by IBM). Basic technical data related to telecommunication cabinet size is presented below.
Installation and general width
The first dimension is expressed in inches, and as mentioned before, the most common cabinet size in 19". This allows for installing standard size telecommunication systems inside it.
Standard sizes, when it comes to cabinet width is 600 mm and 800 mm. In case of wider cabinets, it is possible to provide larger cable bunches and due to more space – it is also possible to install special cable organizer.
Module height
In order to systematize the dimensions, the installation height is specified using U unit U (1U is 44.45 mm). Standard telecommunication cabinet size is between 4U to 42U and this is internal value, not external. Total height can be completely different.
Depth and installation depth
In case of this dimension, it is important whether the cabinet is suspended or a stand-alone model. In case of suspended cabinets, there are standard dimensions such as 400 mm, 500 mm, 600 mm and more for two-section cabinets. Stand-alone models may be available in even more variants: 600 mm, 800 mm, 1000 mm or 1200 mm.
Note – this value does not provide directly the depth a piece telecommunication equipment can be installed inside the cabinet. In each case, provide proper space for inside cabling and optimum ventilation of devices.
When it comes to installation depth, this information is model-specific and each time provided in the specifications. It specifies the depth a given device can be installed inside the cabinet.
Suspended or stand-alone telecommunication cabinets
On-wall and stand-alone cabinets can be distinguished. The first model is designed to house light-weight systems (for monitoring purposes).
In turn, stand-alone models can house heavier equipment – even up to 1000 kg.
Selection of the best cabinet depends on its purpose and installation location. In each case, select proper parameters bearing in mind safety issues – including provision of proper cooling (mostly in case of external cabinets) or heating.